Footwear Installations
Curling Footwear Installations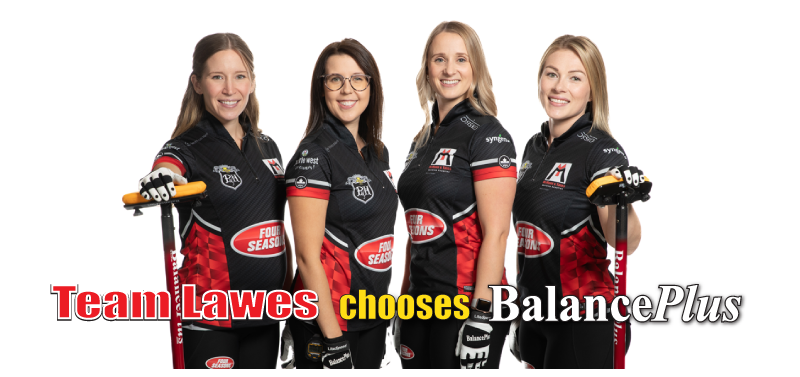 A BalancePlus slider can be installed on almost any type of shoe. For more information, please see our frequently asked questions page. Also, visit the slider installations page.
A gripper installation will provide you with the most traction while on curling ice. Please see our gripper installation page for more information.
Additionally, toe coating is applied to top of trailing shoe toe to reduce drag (rate of deceleration). Please see our deceleration testing information page.
At the same time, you can send us your shoes to be polished to have your shoes looking like new again. Good Curling!