Brushes
Curling Brushes & Faceplates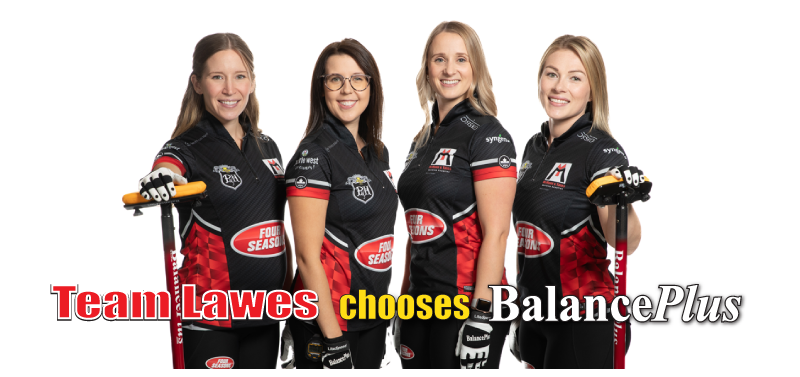 See the latest comparison of popular curling brushes on the market.
Curling Brushes and Brooms from BalancePlus. Featuring the litest, most efficient brush available, the LiteSpeed brush.
Brushes also available in Carbon Fibre, Composite and Comp – all with LiteSpeed RS complete heads. BalancePlus is the leader in brush technology with the LiteSpeed and RS brush head faceplates. Customize the way you sweep for both curl and distance. Over 20 options available in faceplates and over 150 options in RS sleeves. You've seen the professionals using BalancePlus brushes and faceplates on television. Get what the pros are using here and improve your game. Good Curling!